Wohlwill Process Equipment. Make Your Gold to Play at 9999+
Our gold refining systems offer you what you need to refine gold of any kind - whether its scrap gold, fine gold jewelry, karat gold, or gold of any other type.
For high purity refining Wohlwill process is used as a second step. With feed material over 98% this protocol is capable to provide 9999+ up to 99999 purity.
For refining to 99999 purity we are offering two step gold refining systems that will produce extremely high grade gold, where first step is carried out in our regular REFINEIT system, and for second step Wohlwill process system is used. These systems are producing up to 99999 gold.
MC products are based on Company developed and owned technologies. All our products meet "No Gold is Lost" criteria.

2.5g

5g

10g

20g

25g

50g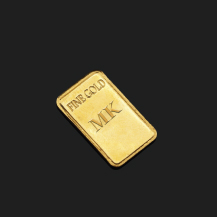 100g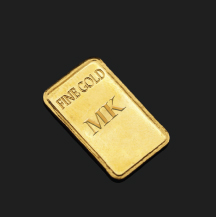 250g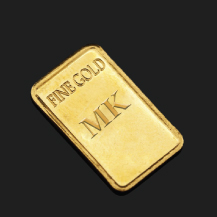 500g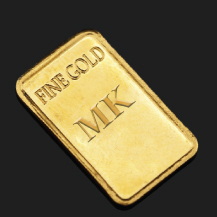 1000g